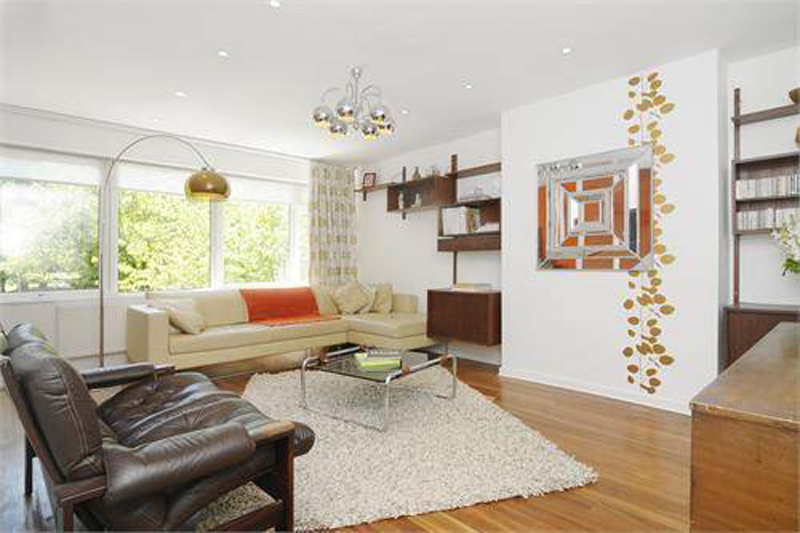 Lindsay Gibbons has been involved in the property business for 30+ years, Claire Hunte has been involved in the design business for 30+ years. Combined they have a wealth of knowledge about all things property and design. They have worked on many projects and have excellent knowledge within the property industry.
Living Funky Ltd undertake various projects from private clients home refurbs, Living Funky's own property refurb projects and commercial fit outs in offices and restaurants. We cover it all.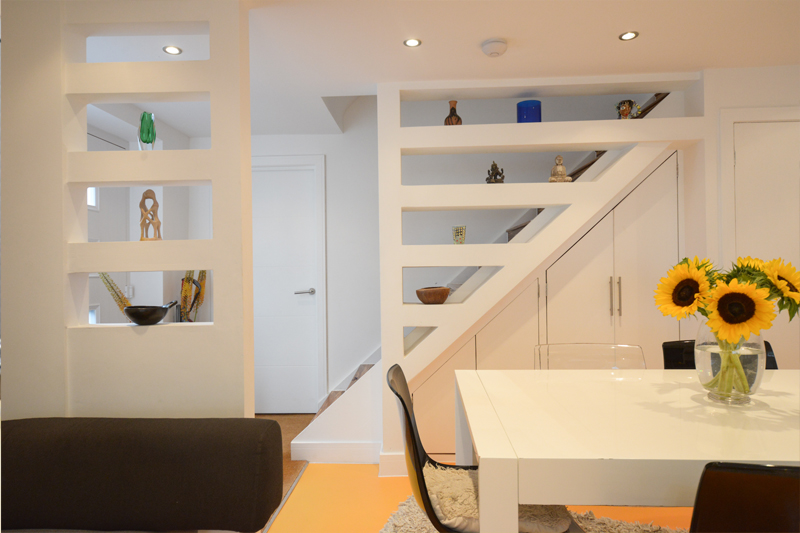 Do you want to know how to run a project successfully with a no nonsense real approach, well Living Funky have now decided to share this knowledge using their no nonsense guides that they use on every project that Living Funky undertakes. We will show our secrets, tips and techniques that will help to make whatever your property experience is to be the best it could possibly be.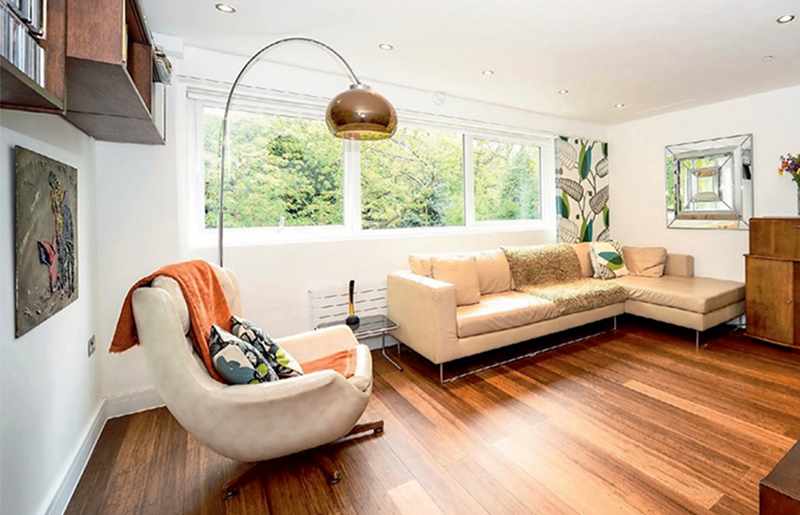 Property Project Managent course will cover:-Overall organising, Planning your project, Planning your design, Budgeting, How to effectively source trades, How to effectively source materials, Day to day, week to week management techniques for you specific project, Correct communication procedure, down to earth techniques, First timer tips and techniques, Property types the pros and cons, Ongoing support, Brief overviews of up coming detailed courses project, Hand held mentoring
Be the first to sign up to our Training Course